ACTIVATE CONFERENCE 2022
ALL PLENUMS AND SEMINARS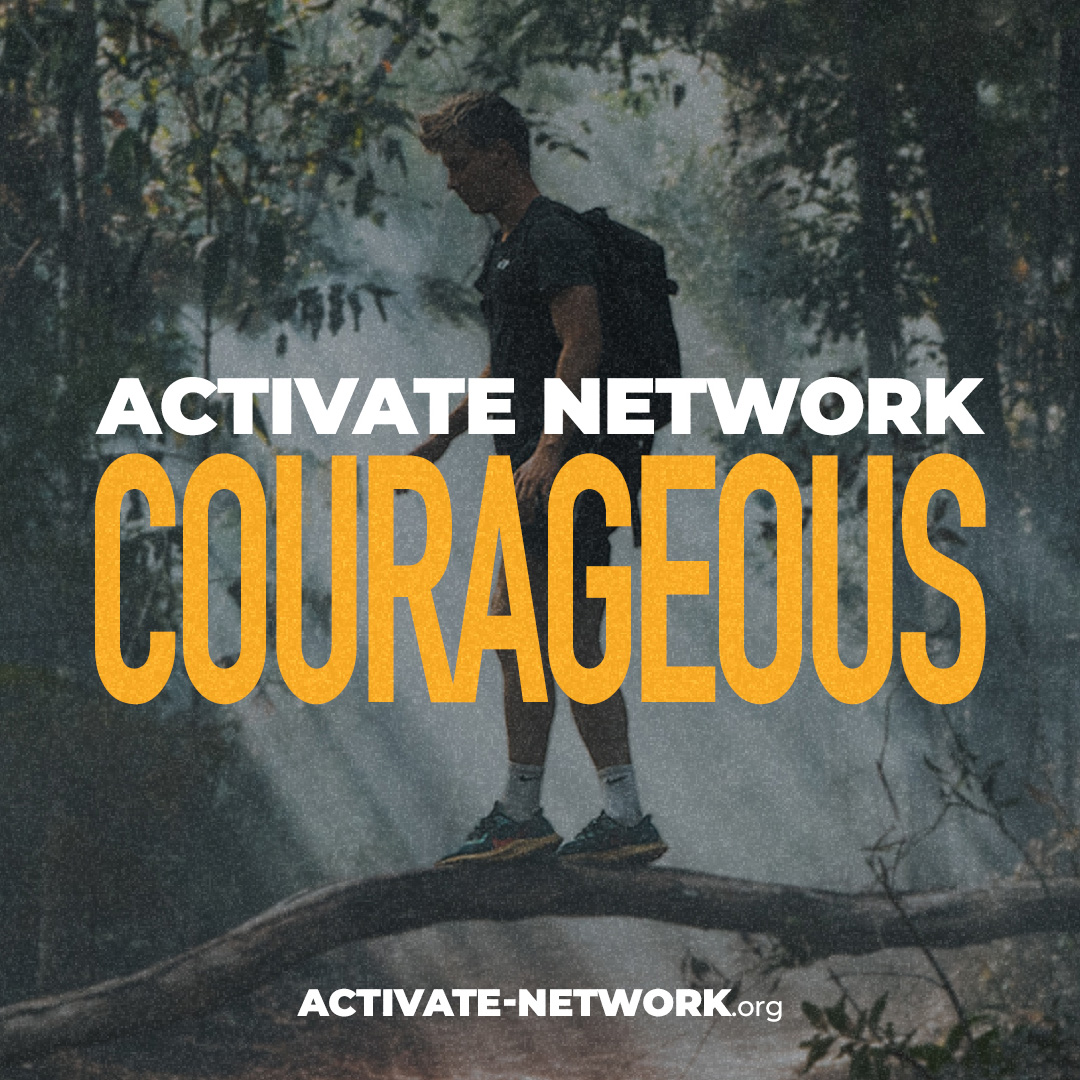 Our theme for the Activate Conference 2022 was "Courageous": If you're leading a large church, a small church or a ministry area, there's so much more. But nothing is possible without courage.
We have recorded the various plenums and seminars from the conference and are pleased to share them with you here.
You can also download all plenums and seminars as MP3s as a ZIP file:
Plenum 4: Vitaly Kogan
The Church in the Russia-Ukraine War
Due to the sensitive content of Plenum 4, this video will not be shared.
Please note: unfortunately the recording of Ant Rist's seminar stopped early and is therefore not available.
Ferdinand Gerstetter
Beziehungsgestaltung mit schwierigen Mitarbeitern (in German)
Adnan Yaqub
Mutige Gottesdienstleitung (in German)
Peter Rasmussen
Rethinking Church Planting