Leading can be lonely. What you need is...
Faithful friends and good advice...
What is the Activate Network?
We are a network of churches and people, sharing the same views and interests for the advancement of God's kingdom. We want to set things in motion, to unlock talents and potential and to start something new.
We are offering people in church leadership positions long-term support, trainings and personal coaching.
Our vision is to honor Christ, to train disciples, to connect leaders with one another, and to plant new churches as well as to strengthen existing ones.
Leadership Impulse (english)
by Wayne Neuper, 1st of April, 2020
Leadership Impulse (german)
by Wayne Neuper, 19th of March, 2020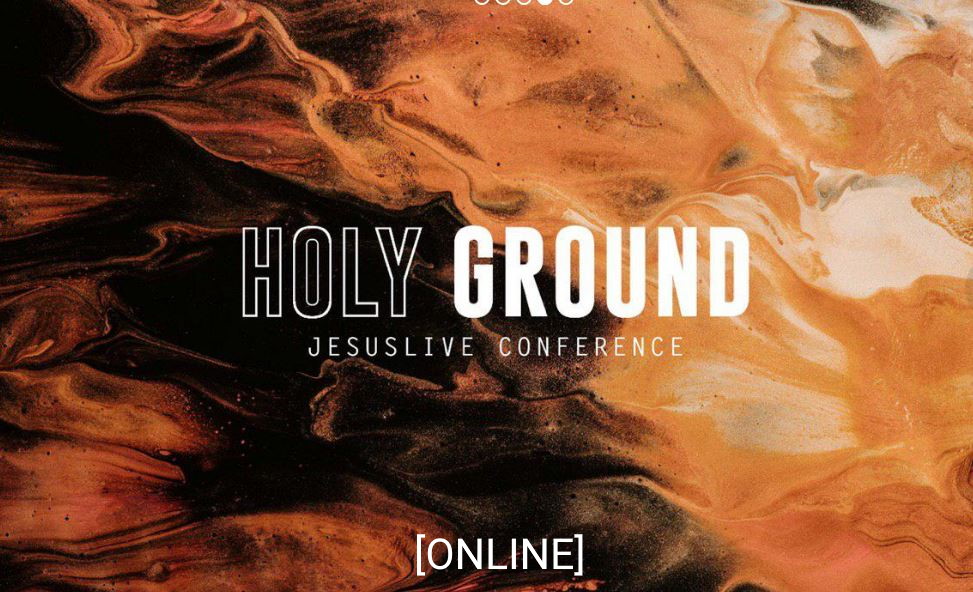 DEC 28 - Jan 01, 2021
JESUSlive Youth Conference Online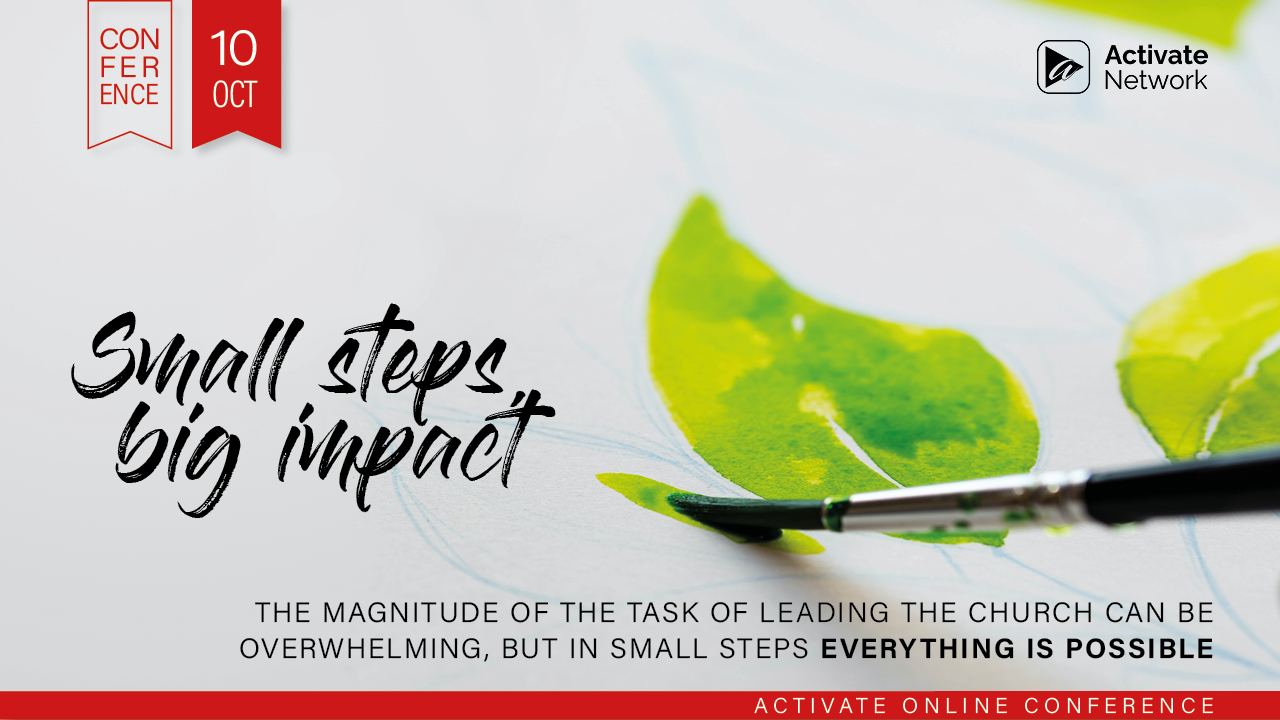 10th OCT, 2020
ACTIVATE NETWORK ONLINE CONFERENCE
We offer long-term support.
"We are only as strong as we are united and as weak as we are separated."