Leading can be lonely. What you need is...
...faithful friends and good advice.
The Activate Network
We accompany leaders and churches
We are a network of churches and people, sharing the same views and interests for the advancement of God's kingdom. We want to set things in motion, to unlock talents and potential and to start something new.
We are offering people in church leadership positions long-term support, trainings and personal coaching.
Our vision is to honor Christ, to train disciples, to connect leaders with one another, and to plant new churches as well as to strengthen existing ones.
We want to encourage you in your everyday life. Stay up to date and be encouraged!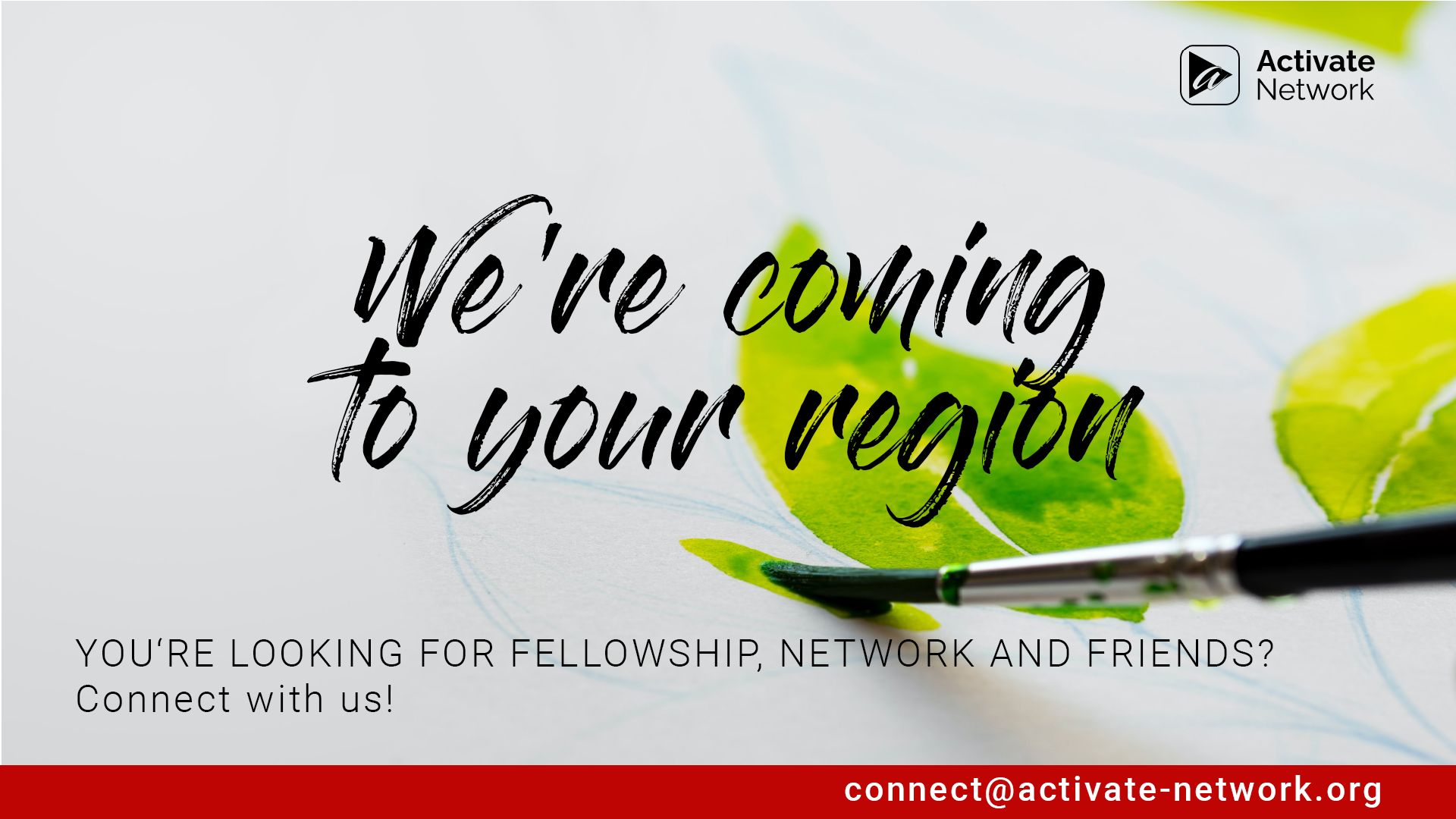 WE'RE COMING TO YOUR REGION
We have a vision for 2021: We want to visit 35 churches with teams of two to strength, encourage and strengthen our relationship with the churches. We want to come to your region as well! If you are interested, contact us at:
connect@activate-network.org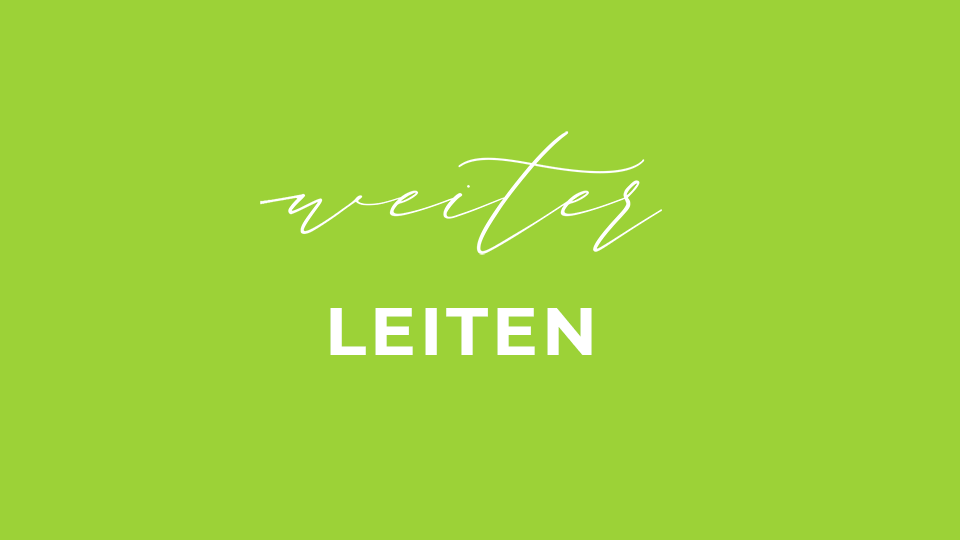 weiterLEITEN ("Lead on")
weiterLEITEN ("Lead on") is our new video series with short leadership inputs and impulses (5-10 minutes) from Wayne Neuper every week.
Our upcoming events can be seen here: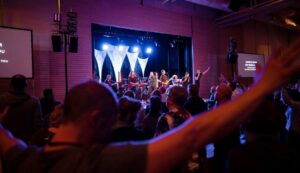 19.-22.10.2022
Activate Conference in Dresden, Germany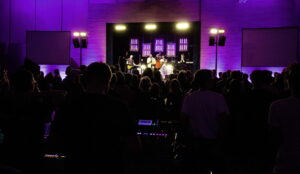 28.12.2022.-01.01.2023
JESUSlive 2022 in Dresden, Germany
Activate+ is a high-level training programme designed to accompany church leaders and potential church planters over an extended period of time on a personal basis.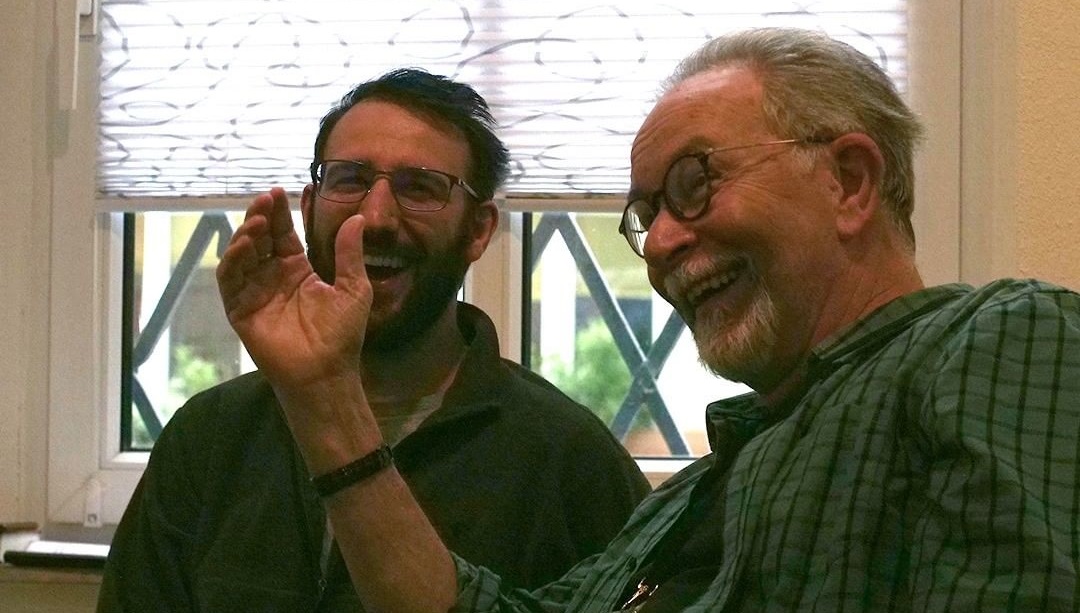 ACTIVATE+ in Dresden, Germany
The next Activate+ starts on the 18th-19th March, 2022 in Dresden.
Talk to us during one of our events near you or get in contact via the link below.
Or sign up for our regular updates here: