Our upcoming events can be seen here: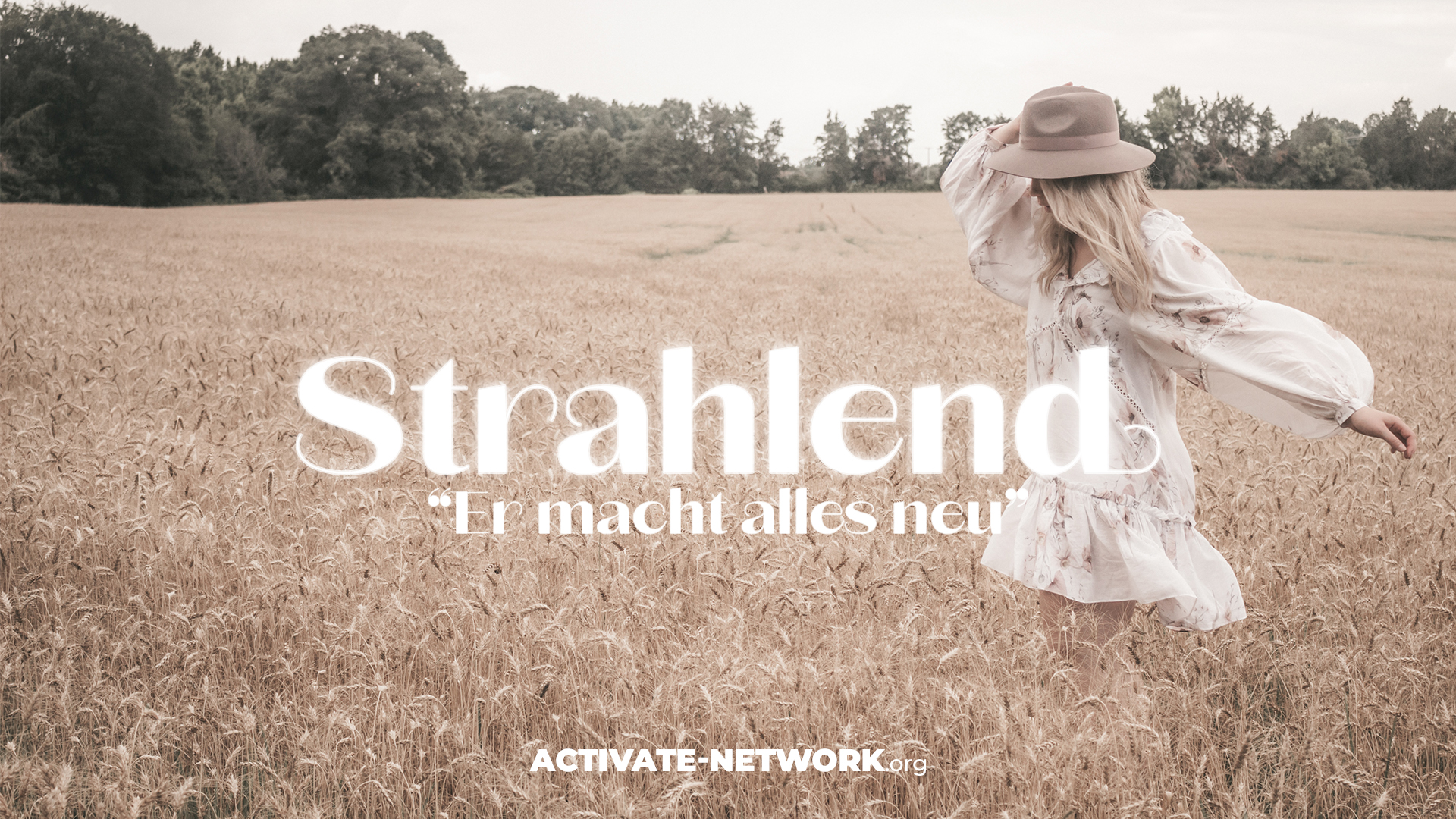 10.09.2022
Strahlend Women's Conference in Dresden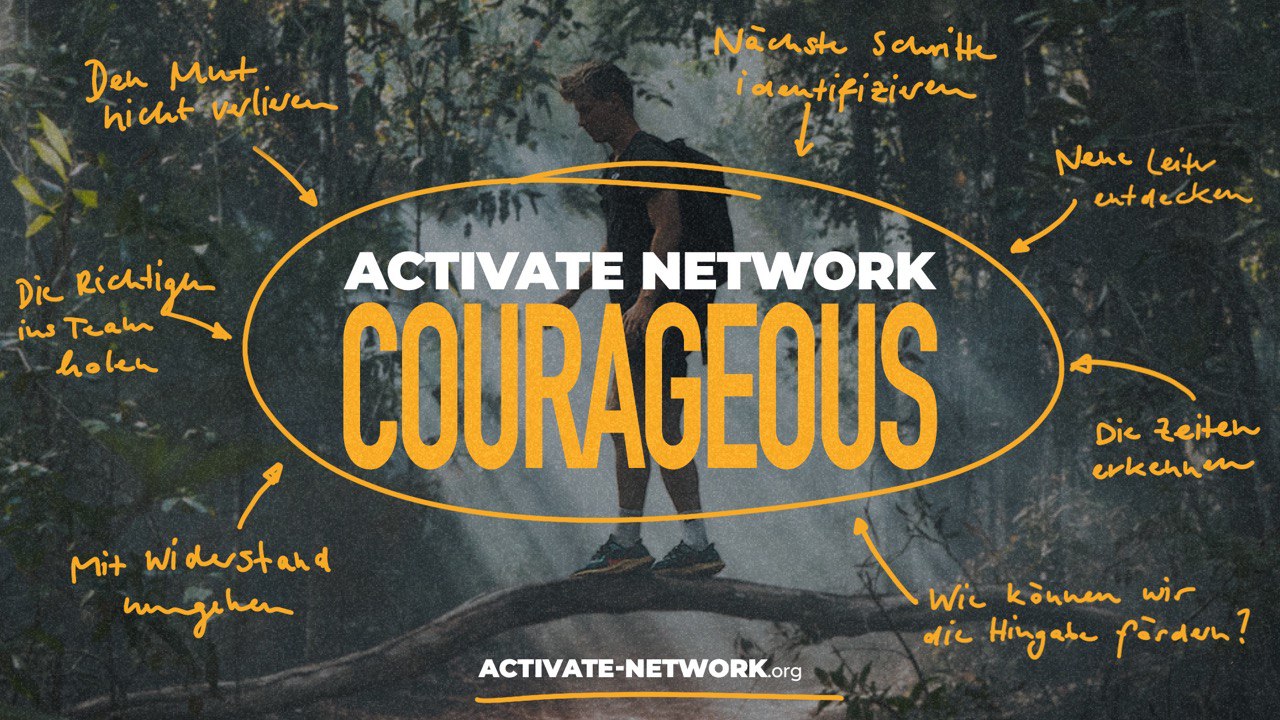 19.-22.10.2022
Activate Conference in Dresden
We've collected impressions, reports and thoughts from past events. After all, remembering is just as important as experiencing.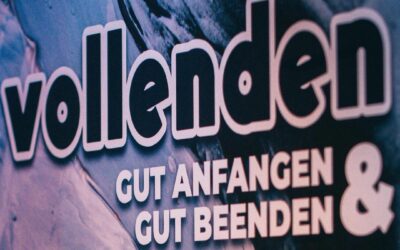 Our Activate Livestream Conference last week was new ground for us. We started the day with much expectation and were not to be disappointed. Through the many excellent contributions in the form of...