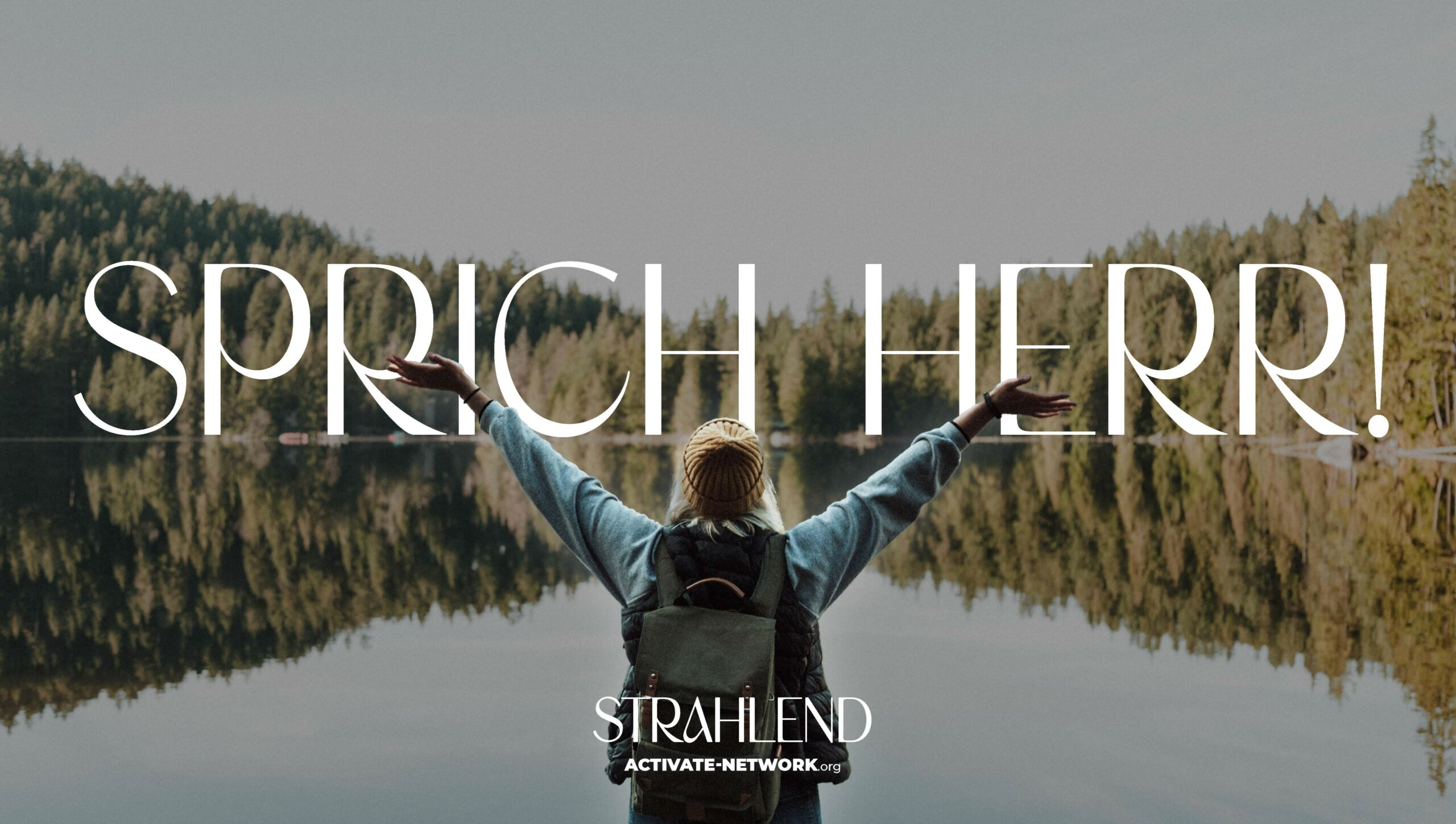 01.07.2023
SPEAK GOD – Strahlend Womens Conference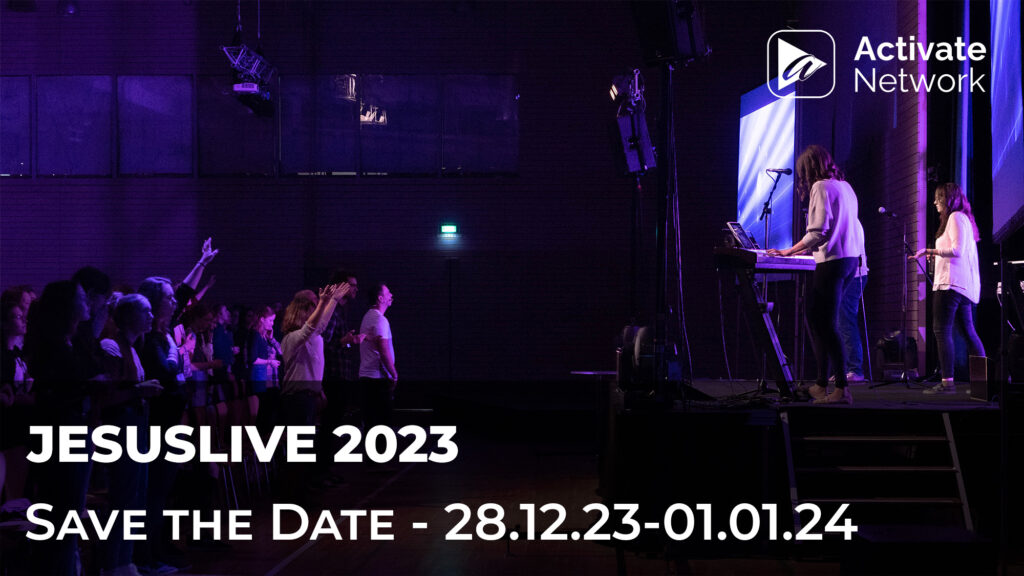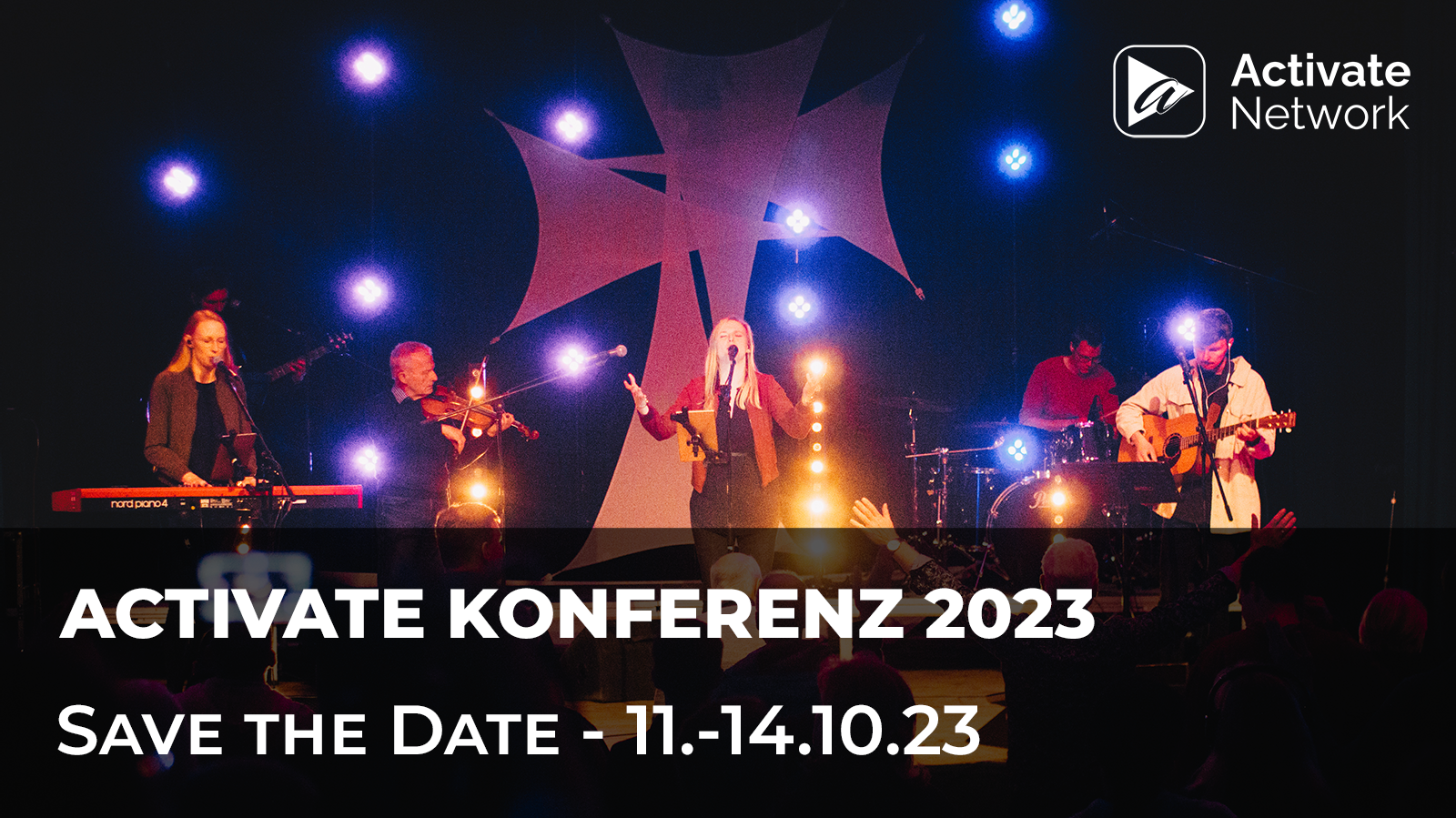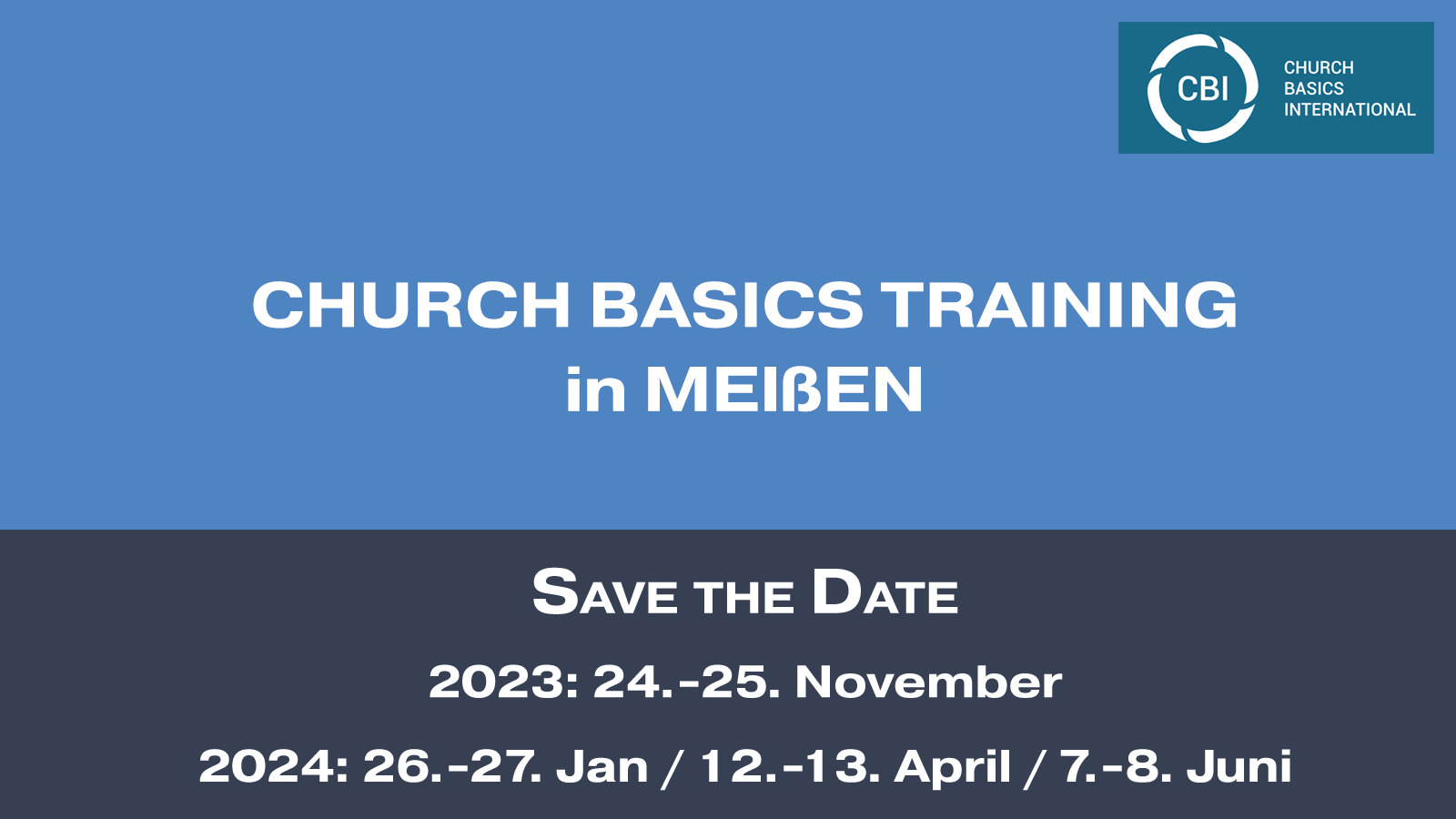 We regularly invite you to "Activate Connect" – networking meetings to make new contacts and refresh old ones.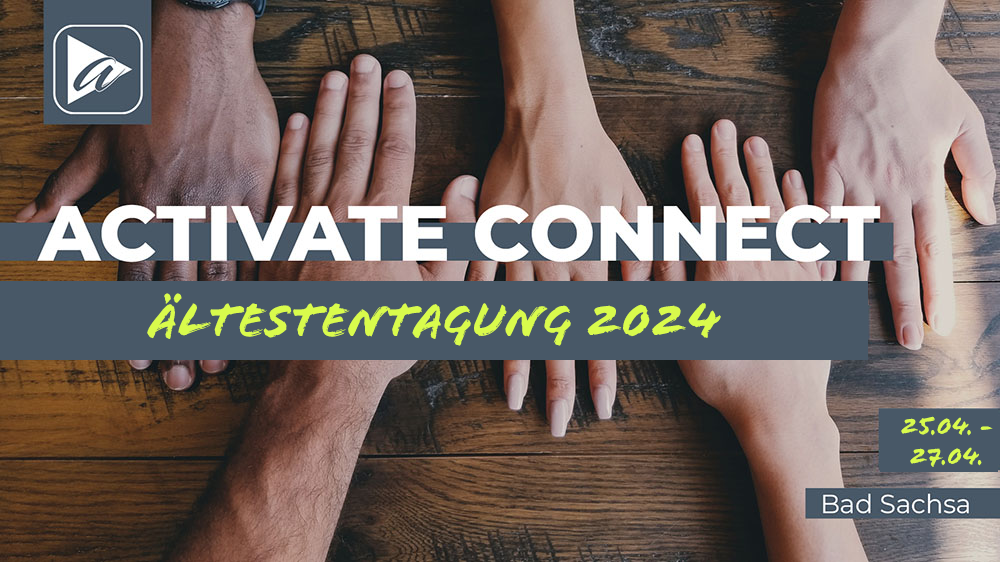 25.-27.04.2024
Activate Elders and Pastors Connect Germany
We've collected impressions, reports and thoughts from past events. After all, remembering is just as important as experiencing.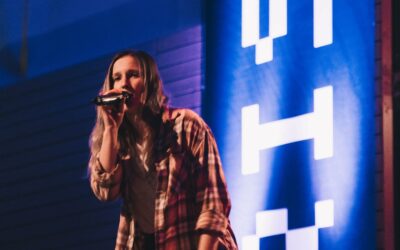 JESUSlive is our New Year's Eve conference for all young adults ages 13-30. In 2022 it took place from 28.12.2022 to 01.01.2023 in Dresden in the St. Benno Gymnasium. The theme of the conference was...