We organize conferences on a regular basis. Currently, most of these are taking place online. Sign up and connect with us!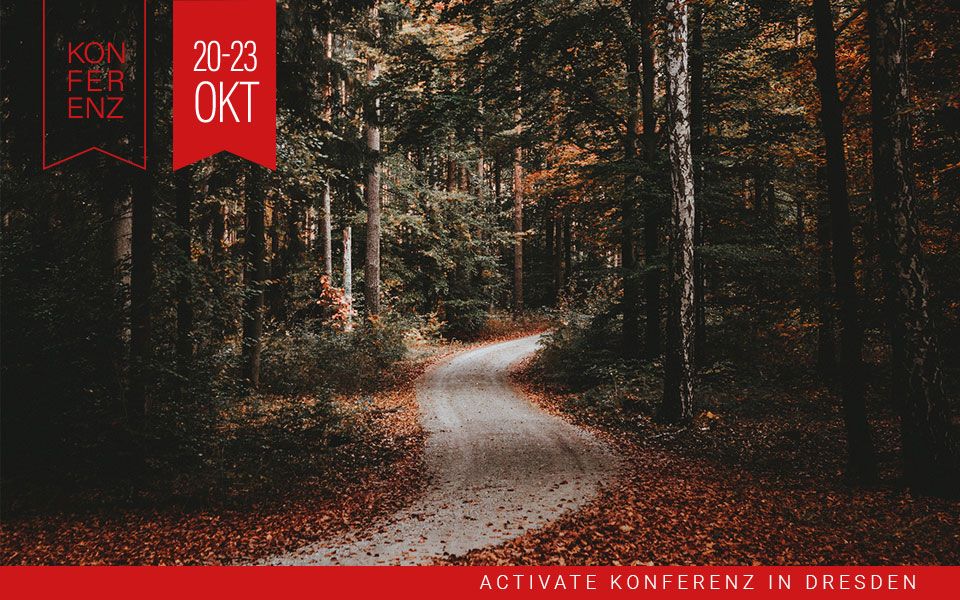 ACTIVATE ONLINE CONFERENCE 2021
Our Activate Conference 2021 will take place online on October 23, 2021. More info will follow soon.
We regularly invite you to "Activate Connect" weekends – networking meetings to make new contacts and refresh old ones.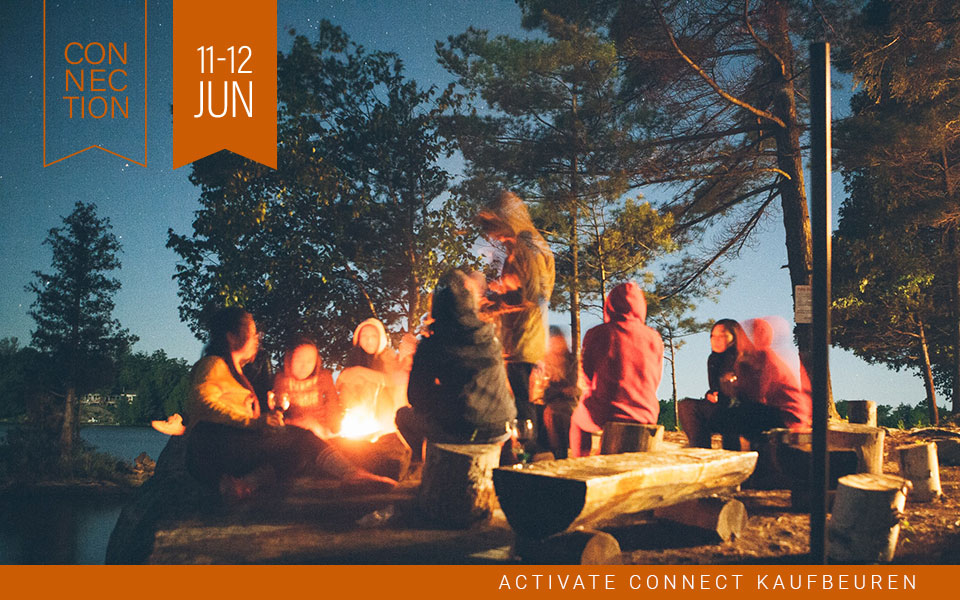 29.-30.10.2021
ACTIVATE CONNECT in Kaufbeuren
A network is based on contact and relationship. It sounds logical but it's so challenging in the current situation. That's why we've started an encouragement series on Facebook and Instagram.
Leaders and pastors from our network talk about their challenges but also their encounters with God. They share their ideas and thoughts. We hope you feel encouraged!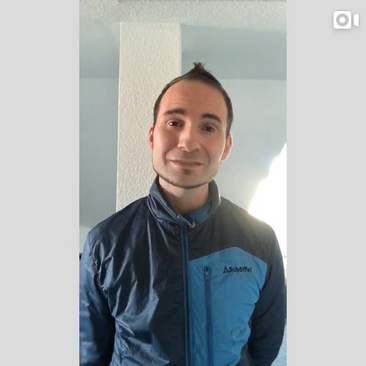 when we come under fire, we should be willing to show our weaknesses instead of hiding.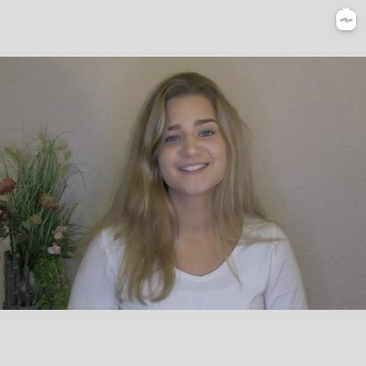 tells us what progress has been made at the Cornerstone Church after the Activate Online Conference 2020.
We've collected impressions, reports and thoughts from past events. After all, remembering is just as important as experiencing.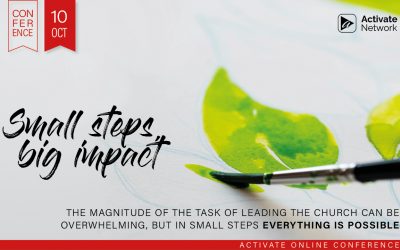 "Small steps, big impact" was the topic of the Activate of the Activate Conference 2020 with the goal of helping churches making the small but important steps in leading a church. This conference...